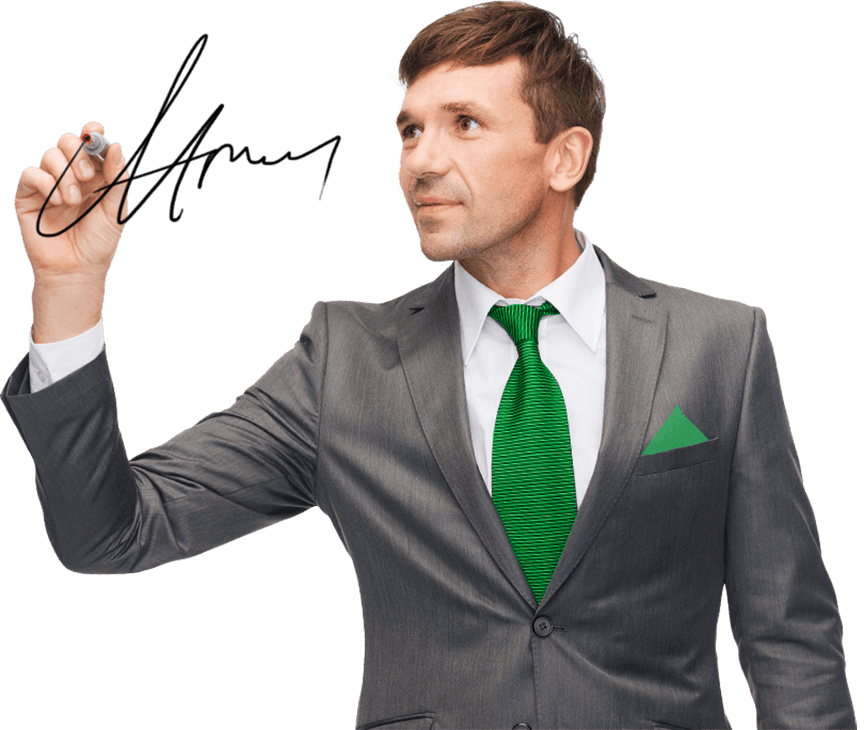 " We provide Specialist services in Managing Need based, End to End solutions in "
Back in the year 1986 when the Indian companies were just beginning to blossom into the dawn of a new industrial era we laid our first foundation stone in the seldom ventured service that we specialise in. With an experience of nearly 26 years we have learned, created and maintained standards of operations that have stood the test of time and benefitted many of our clients. With the initial foray into the proprietary concern focussing primarily on labour law, Visbin has stretched its wings of services into wider skies of operations providing proactive inputs in the development of Payroll and Retiral Fund Trusts Management.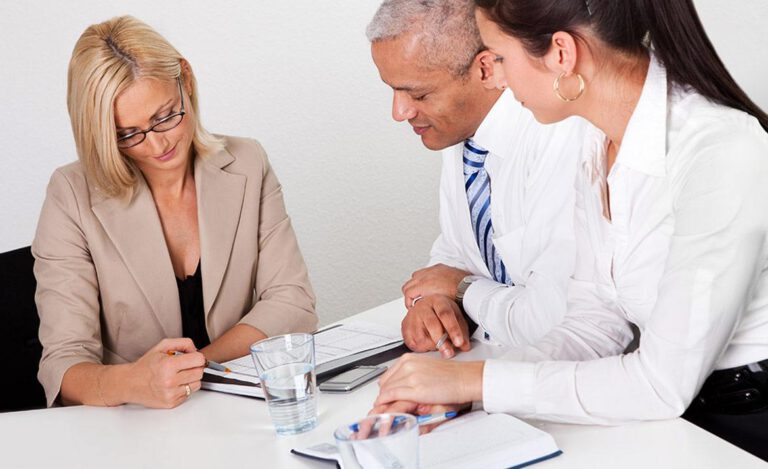 With the dedication and experience strengthening our mission for better and comprehensive results we at Visbin Associates have attained the distinction of being one of the most fastest growing functional service providers in the field of Payroll Administration and Management of Exempted and Excluded Retiral Fund Trusts. We take great pride and responsibility in supporting various corporate companies for their operational needs.
With our trustable brand and operational processes we have at present under our ranks a horde of clients trusting their highly confidential into our information banks allowing us to manage and execute process under their supervision. Visbin currently is managing Trust funds in excess of Rs. 2000 Crores, handling more than 3.00 Lac employees of blue chip companies of international fame