Visbin has garnered immense knowledge in the field of managing Provident Fund requirements of all dimensions of Organizations and also provides exceptional value added services in the benefit of the seeking organization.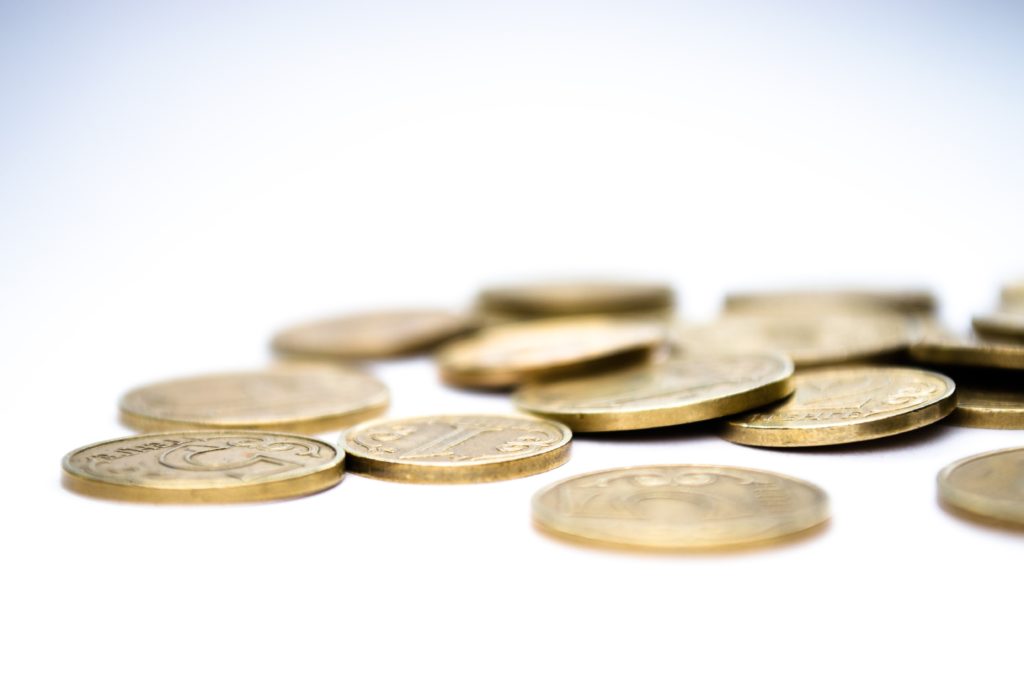 In this Branch of service we deal with Organizations who fall under the Employees' Provident Fund & Miscellaneous Provisions Act 1952 and whose employees are associated to the Regional Provident Fund Commissioner.
Visbin provides the a lot  mor service that called for. With a dedicated team working to provide details from following Services related to Unexempted Funding  
In this Branch of Service we deal with companies who after all Legal arrangements with the PF Trust have formed their own Provident Fund Trust to provide benefits for their employees.
Visbin provides the following Services related to Exempted Funding –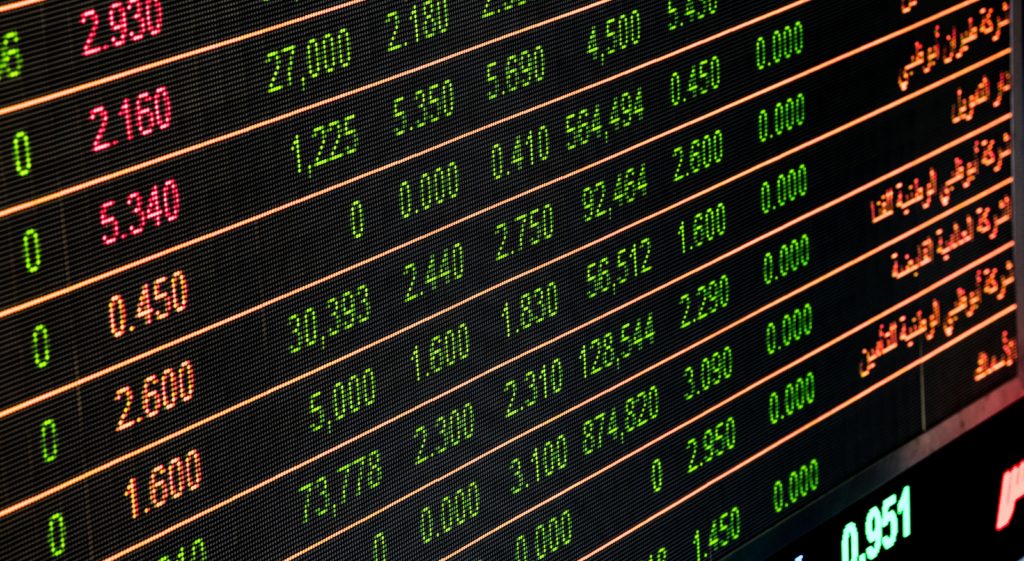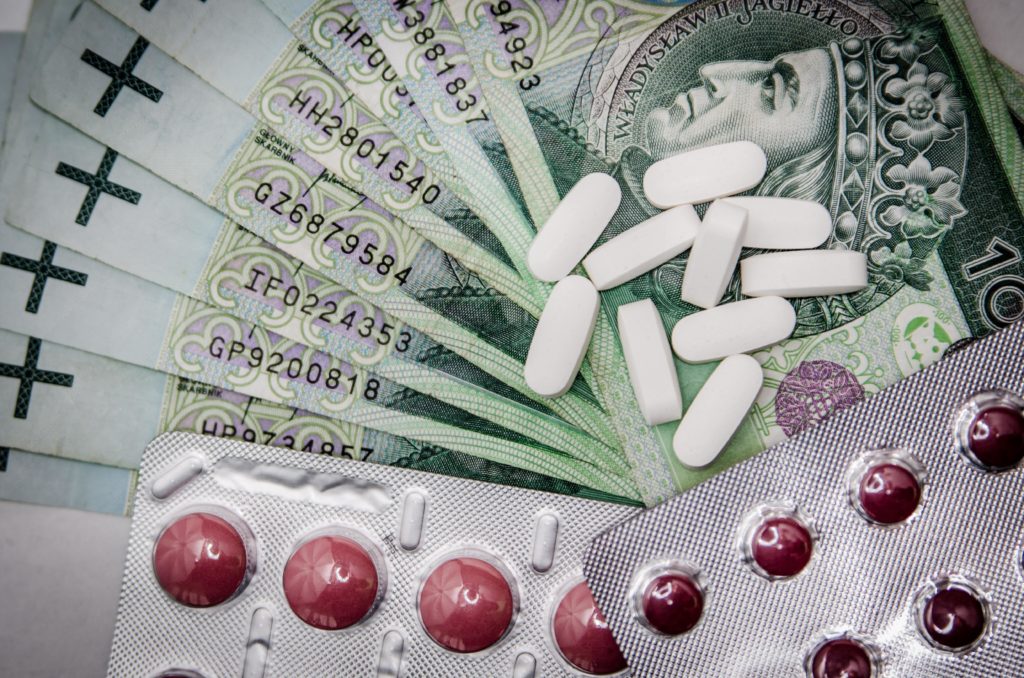 With an intention to provide Social Security in the form of Life Insurance to the family of the deceased member of a Provident Fund, the Central Government under the Section 6(C) of the Employees' Provident Fund & MP Act, 1952 has devised a plan where in it acts as providing incentive to the members of the PF account members.
Visbin provides the following Services related to Employees Deposit Linked Insurance Scheme
 Statutory compliance is a term more often used by organizations so that they are governed by certain laws over a given issue. Organizations are required to follow many rules and regulations due to the various processes involved. These are primarily designed for the well functioning of the company and are important aspect for the growth of an organization.
Visbin provides the following Services related to Statutory Compliance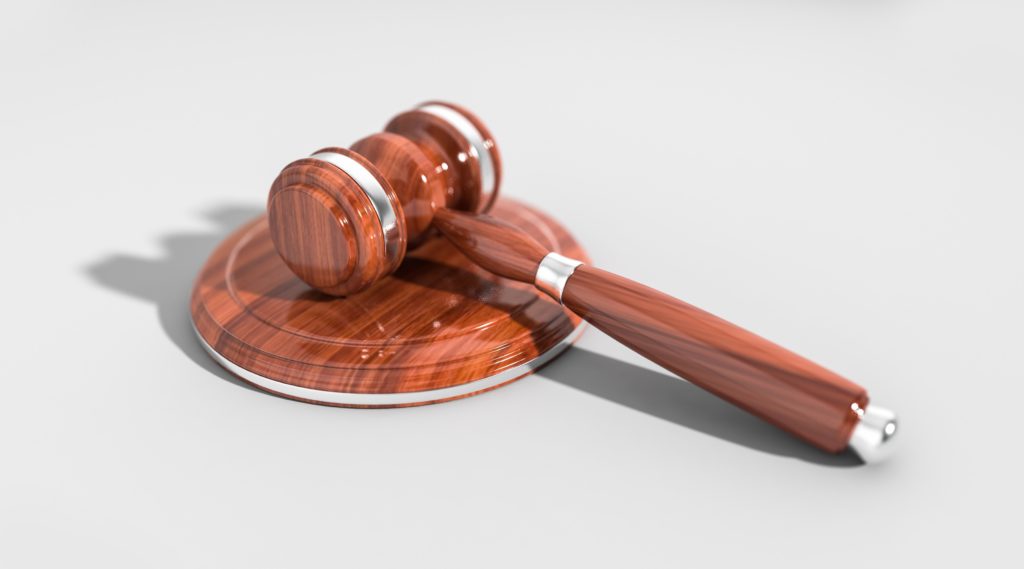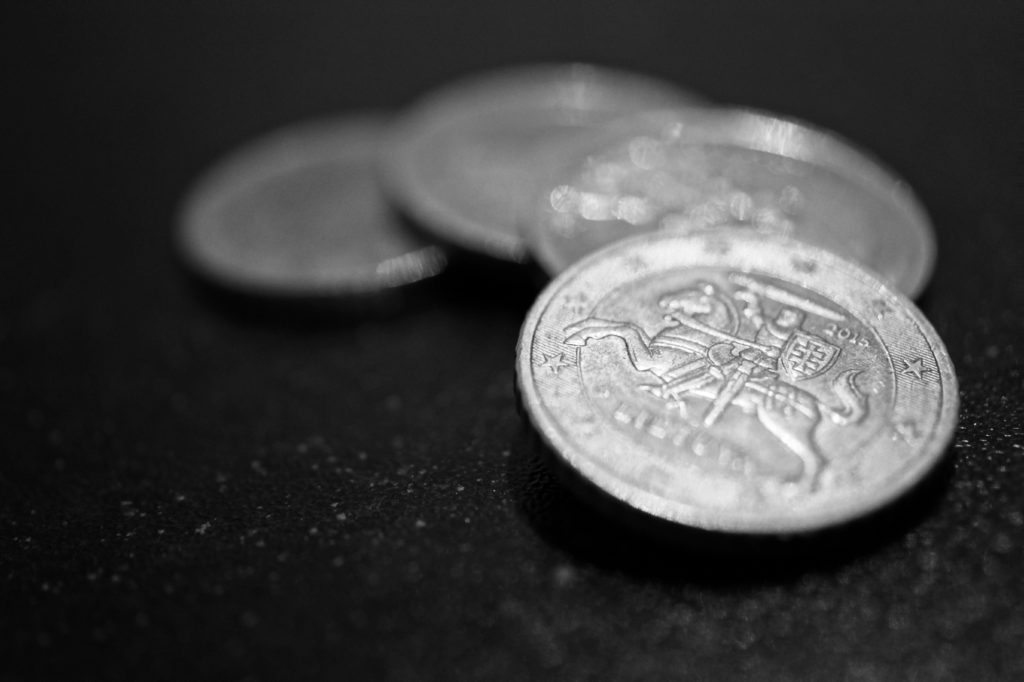 Gratuity Funds were devised into a scheme to motivate or lure employees to serve an employer for a longer duration in the same company. For any employee who has served a company for more than 5 years will be eligible for Gratuity. In this respect a portion of the last drawn salary would be multiplied into the number of years of service and paid to the employee once he/she leaves the organization.
Visbin provides the following Services related to Gratuity Fund
Superannuation benefits are given to the employee during the retirement from the company, In such an arrangement the company is usually linked to agencies like LIC to which the contributions are made. In this setup the company pays a 15% of basic wages as a contribution to Superannuation and the interest obtained from this contribution is credited to the members account.
Visbin provides the following Services related to Superannuation Fund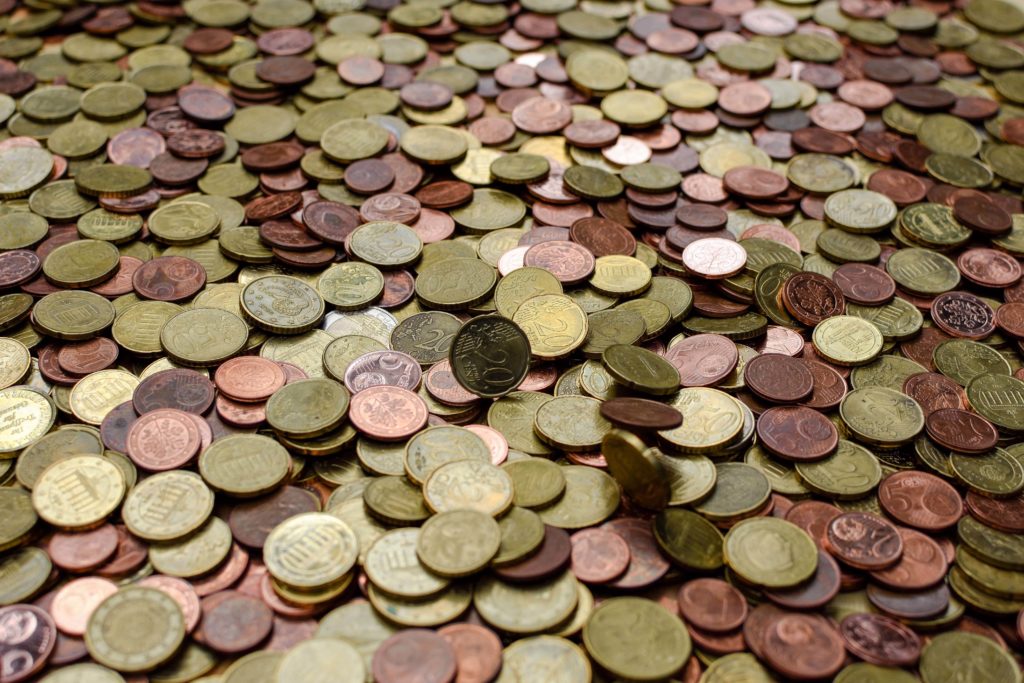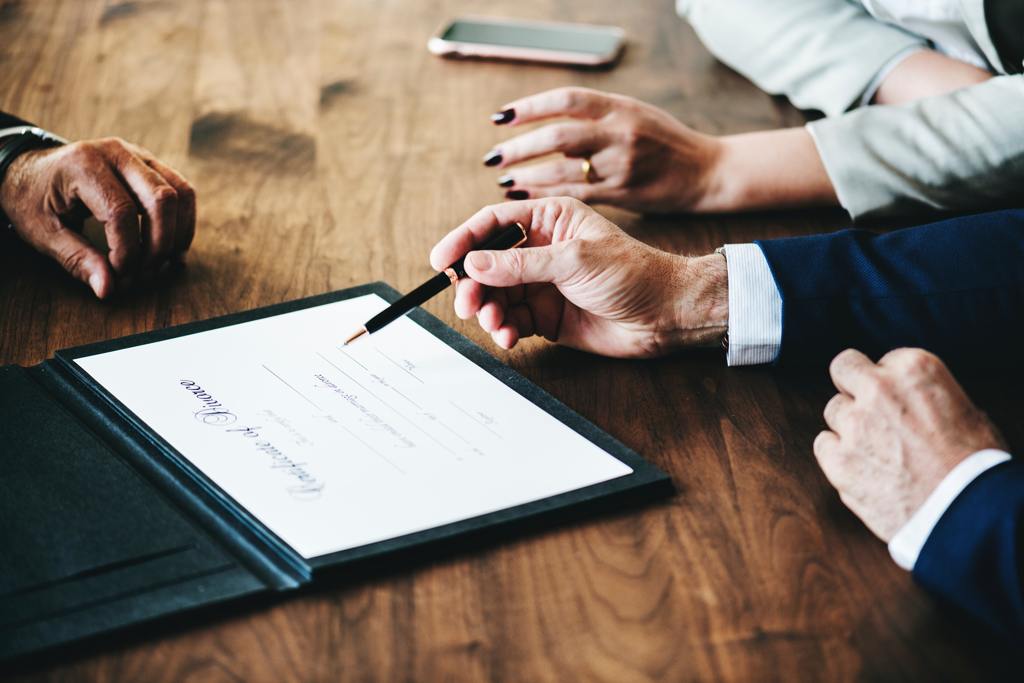 Employees state Insurance was created to provide social and economical protection to the working population and the dependants of the family that is covered under the scheme. As part of this scheme full medical care is provided to the Self and his/her dependants. Various cash benefits are also entitled towards the member of this scheme during various physical ailments.
Visbin provides the following Services related to ESI