Vision , Mission & Values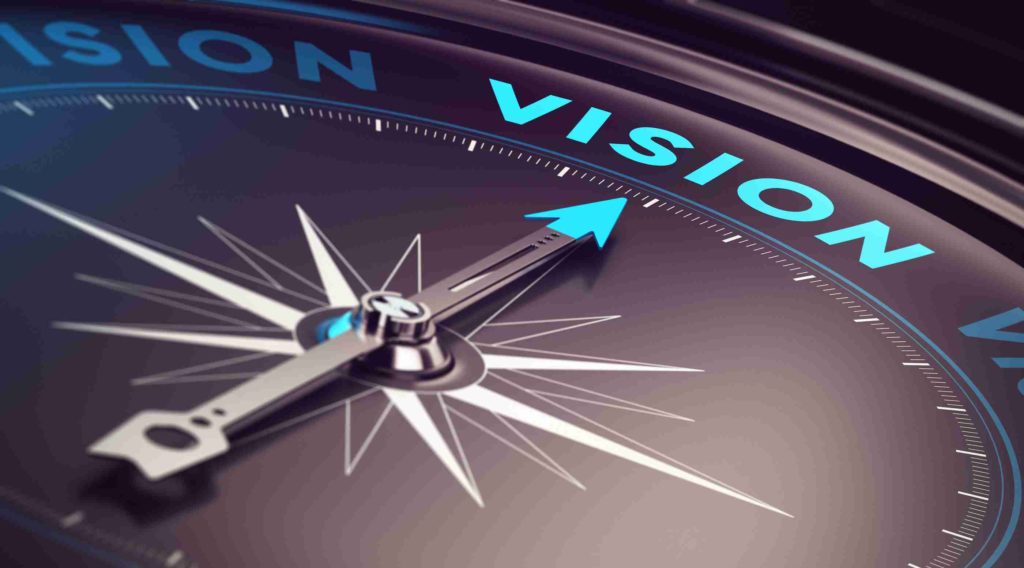 Visbin Associates as an Organization visions itself to be amongst the most respected and professional services firm ahead of all its competitors, by providing Quality, Timely and Innovative services to all its clients irrespective of the complexities involved.
We intend to provide the highest quality professional services that would provide an immediate solution to all out clients business needs.
Visbin Associates desires to Attract, Recruit, and Retain the most knowledgeable and passionate professionals in this field.
We are determined to provide a collaborative culture that enables our workforce to thrive professionally and personally.
We pledge to deliver Superior solutions to the Companies who wish to associate with us while keeping in mind our social responsibility towards our community.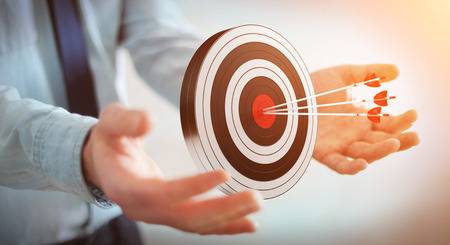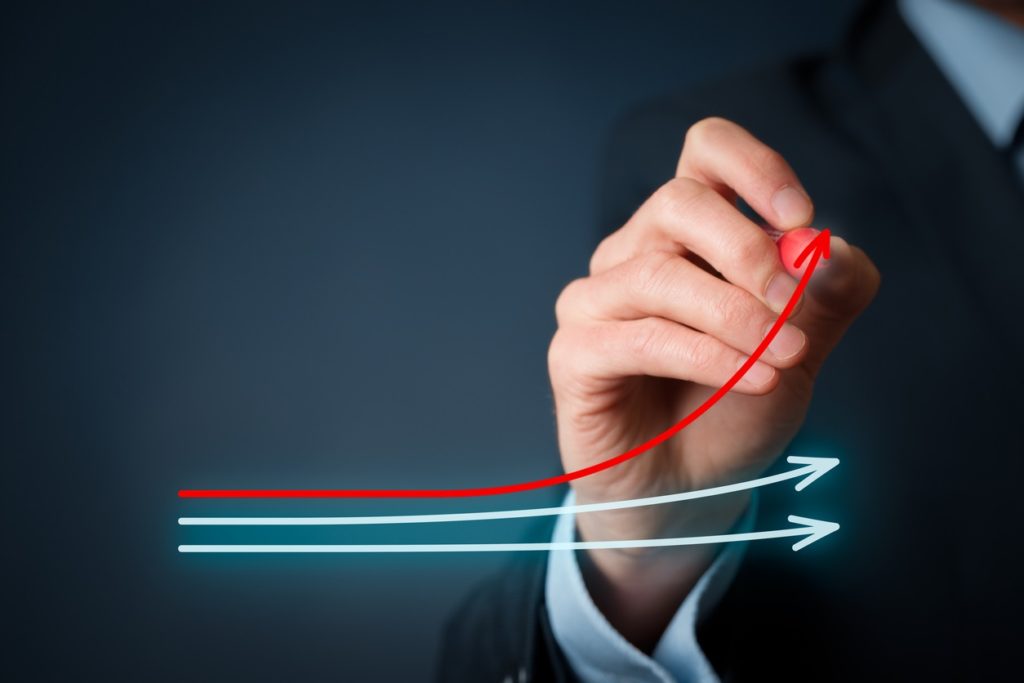 Integrity: We oblige to stand by our standards to provide the "Right" solutions.
Pursuit of Excellence: Every Engagement has allowed us to breathe into new grounds, improvising and setting higher goals to exceed our delivery standards with every assignment.
Accountability: We take responsibility for every action or step that is executed under our firm.
Collaboration: Unity has been our strength since our beginning and we perform every assignment in collectiveness.
Passion: Our Dedication and passion in this industry has fuelled our excellence for more than two decades and we intend to outperform our own history.